04 August 2017
National and Transnational Report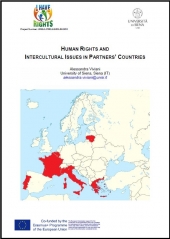 National and Transnational Report are now available. The reports presents the main findings related to the survey on human rights and intercultural issues carried out in 6 European Countries. The survey involved a total number of 900 teachers and 3 000 students
06 June 2017
Best Practice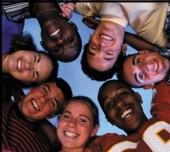 The Best Practice identified in the 6 partners' European countries on intercultural competences and Human rights at school are now available on the project portal.
04 May 2017
Links to the I Have Rights Portal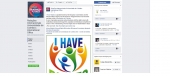 Several educational web sites promoted the I Have Rights project through a dedicated link. The complete list of web sites promoting the I Have Rights Portal is available in the section Press Review.
03 April 2017
Second Partners Meeting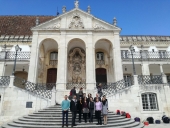 The second meeting took place in Coimbra (PT) on 30 – 31 March 2017. Alessandra Viviani and Lorenzo Martellini conducted the meeting and all partners contributed with the presentation of the activities carried out at national level for the survey related to intercultural issues, integration, non-discrimination values and human rights at school. The meeting was also an opportunity for the partners to make a detailed planning of the project future activities and to organize the project's work that focuses on the realization of the guidelines for teachers.
01 February 2017
Field Research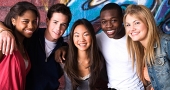 Project Partners are currently conducting a field research in all partners countries involving approximately 900 teachers and 3 000 students. The aim of the research is to better understand the current situation of human rights and intercultural issues at school.
16 January 2017
Case Studies
Partners are collecting case studies focusing on intercultural issues, integration, non-discrimination values and human rights at school. At least 60 case studeis will be identified.
05 December 2016
Transnational Network of Schools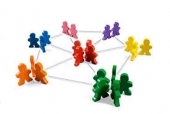 The project partners are currently creating the network of schools interested in cultural integration issues. Several schools have already been involved from six countries. Teachers and counsellors will work together with the project partners in order to better work in multicultural classrooms. Do not hesitate to contact them!
14 November 2016
Kick off meeting in Florence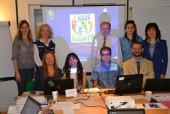 The kick off meeting took place in Florence on 29 – 30 September 2016 and it was the opportunity for the European project partners to present themselves and their activities, to discuss the activities to be carried out and to identify the main intellectual outputs to be produced.
03 October 2016
The I Have Rights project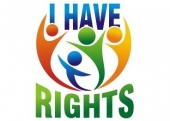 The I Have Rights project has been funded by the European Commission and French National Agency in the framework of the Erasmus + Programma, Cooperation for innovation and the exchange of good practice, KA2 - Strategic Partnerships. The aim of the project is to provide secondary school teachers with the skills to deal with multicultural classrooms through the acquisition of intercultural competences based on the understanding of human rights and non-discrimination values.